Line training program for pilot helps you increase the amount of hours flown, gain experience in the actual aircraft and get the better job. Line training programs are offered by airlines or recruiters. Despite the fact that there are many line training programs in the world the most popular are A320 line training and B737 line training.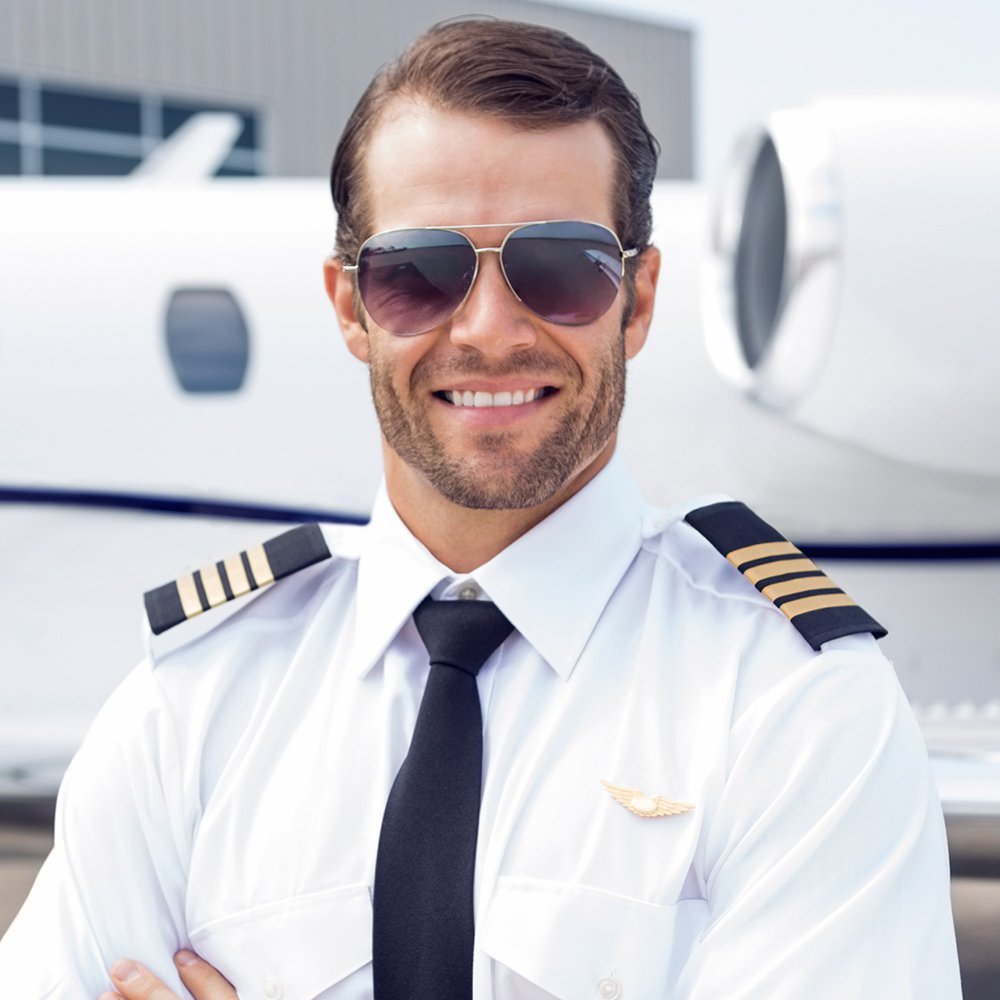 REQUIREMENTS:
Requirements for training in line training are quite similar everywhere. There is a list of the main requirements for the line education program:
At least 100 hours as a pilot-in-command of airplanes;
Type Rating (Airbus or Boeing)
Valid ME, IR
Valid CPL or ATPL;
Valid Class 1 Medical Certificate;
MCC certification;
ICAO English level 4;
Despite the view of line education's perception of destroying the airline pilot industry ("Fly & Pay"), Line Education is required by itself.