Turkish Pilot Academy
Welcomes You
Are you ready for Flight Training with the state-of-the-art Technology? You can contact our Training Advisors to receive information about our pilot training programs.
Turkish Pilot Academy TPA was founded in 2013 in order to give Professional Pilot Training according to National and International Civil Aviation rules and regulations with the aim of meeting the increasing need of qualified pilots in fast-growing aviation industry.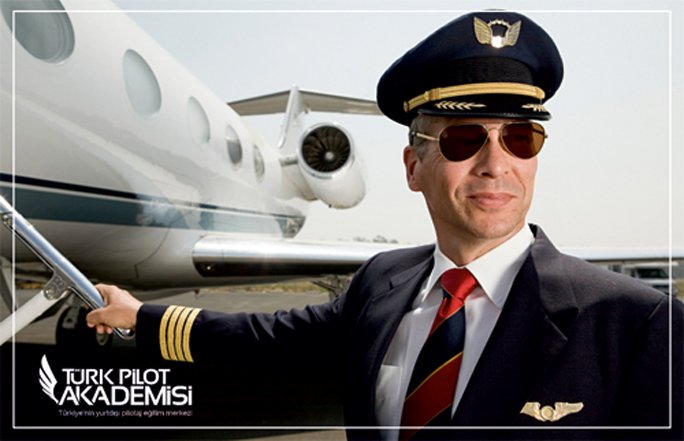 Turkish Pilot Academy offers its trainees economic and professional online pilot training programs to meet the increasing need for qualified pilots. Turkish Pilot Academy prepares its trainees in the best way quality online training.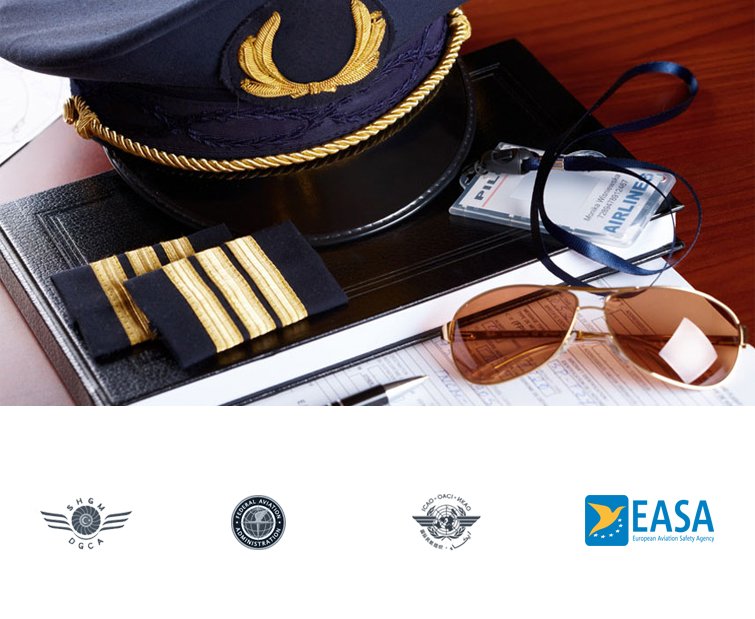 Aviation English

It is now very easy to learn Aviation English with Turkish Pilot Academy one-on-one and / or group professional online training. Click for detailed information.!

PPL Theory

Turkish Pilot Academy has never be such a pleasure professional online trainings. Click for detailed information.!

MATH & PHYSICS

We believe you will love and succeed in our Math & Physics online training. Click for detailed information.!

General English

It is no longer a dream to learn and speak General English (B1-B2-C1) with one-on-one and / or group professional online trainings of the Turkish Pilot Academy. Click for detailed information.!
After online English and Math & Physics trainings via TPA. I started the flight school training. Last 25 hours of flight left for ATPL frozen license. I sincerely thank the Turkish Pilot Academy, which is with me 24/7 in this challenging process. Piloting requires patience and perseverance. For your information
I came across the Turkish Pilot Academy stand by chance at EurAsia AirShow - Antalya fair. On the third day of the fair, I got my family's approval and my life changed after this coincidence. I am working in airlines now. You are my first eye pain Turkish Pilot Academy.
I didn't know what to do to become a pilot. We were very relieved after our appointment and fair meeting with TPA. I am currently studying in a very good university in a aircraft piloting department. Thanks for their impeccable, sincere and warm services. Wait for me, THY.
As a result of my Google research, I met the Turkish Pilot Academy. After their trust in my family, I took the first step in my career in piloting with distance online aviation English and math & physics education. I am online pilot preparation courses have seen great benefits. I would definitely recommend.
My adventure of piloting started with the Turkish Pilot Academy. All complex questions in my mind were answered individually. And we started for university of piloting. I will come true my dreams in a very short time. Thanks for your interest and support.!
Do you want to be a pilot ? Write to us for information about our training and services.

Turkish Pilot Academy is at your service with advanced theoretical and practical training programs at international standards. Please review.